Category Archives:
philosophy of education
Archive by Category "philosophy of education"
(Page 2)
Apply humanities and social science perspectives to the theory and practice of education. Second, there is a corpus of work somewhat resembling the first, but where the arguments are tighter, and where the authors usually are individuals of some distinction whose insights are thought-provoking—possibly because they have a degree of familiarity with some branch of educational activity, having been teachers, school principals, religious leaders, politicians, journalists, and the like.
Dillon (2004) states that Plato has presented a view in The Republic" that early education should not be given forcibly to the people but it should be more of play and enjoyment, thus a child must enjoy his early years of education and learn from that enjoyment.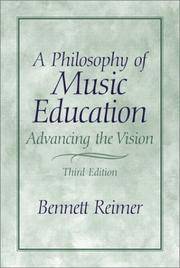 Although Rousseau never intended these educational details to be taken literally as a blueprint (he saw himself as developing and illustrating the basic principles), over the ages there have been attempts to implement them, …
Read More