Major In Secondary Education (B.A.S.)
Major In Secondary Education (B.A.S.)
Major In Secondary Education (B.A.S.)
The Secondary Education program prepares you to teach 9th through 12th grade in a variety of urban and suburban education settings, including public and private high schools. As part of the secondary education major, you learn educational theories and effective teaching practices, including how to design and implement curriculum; participate in extensive field experiences at multiple schools, and student teach for 10 weeks.
These are the very core of their daily teaching tasks and include such activities as selection of specific content, selection of teaching approach, use of audio-visual aids and so on. In recent years teachers have become increasingly involved in a broader level of curriculum decision-making such as involvement in major curriculum projects.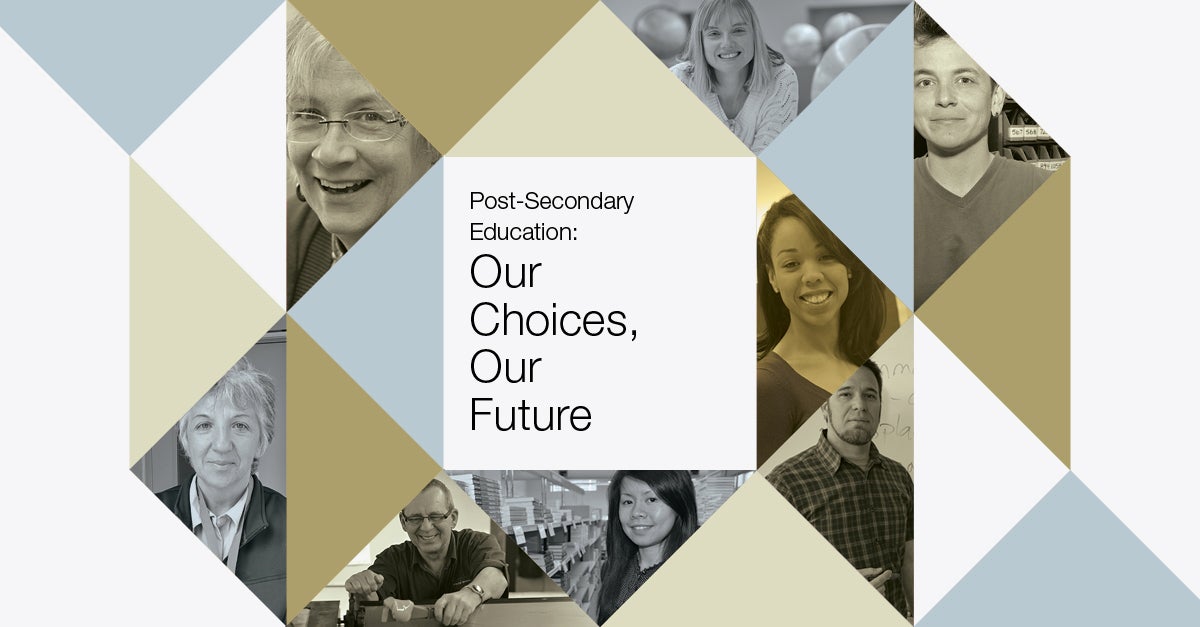 Students spend 30 hours in the Fall semester of their senior year observing in a secondary classroom and assisting the classroom teacher with specific instructional tasks in conjunction with the Methods course in their respective program areas: EDUC 479 Mathematics, EDUC 480 English, EDUC 485 Social Studies.
GCSE's take a total of 2 years and mark the end of compulsory education for students in the UK. Once they have completed their GCSE's students then have the choice to either move into further education (with a view to higher education) or can leave school and look for work.
Each of the secondary programs prepares teacher candidates to work in academic-specific, inclusive and diverse settings through a combination of required content and education courses with practical experiences in urban, suburban and rural classrooms.